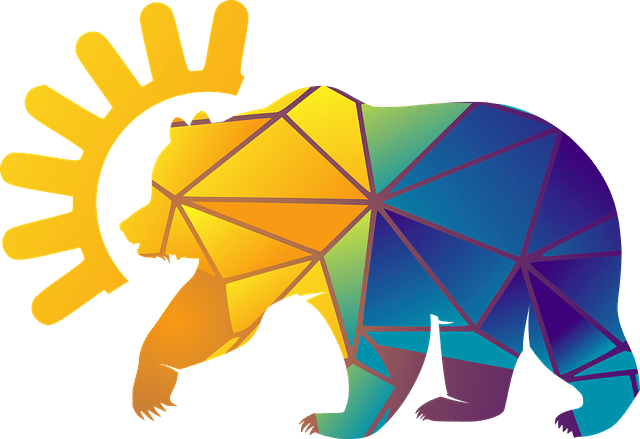 My overall mantra

:
Courage over cowardice.
Leadership over submission.
Actions over words. Life over fear.
Who I AM
Part good-guy information-spymaster, part verbal-villain… I think I'm simply.. eh… simply confused. Kidding (ahem mostly). ;)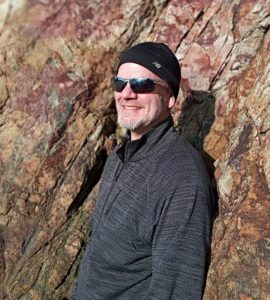 I'm Barry; a 40-plus-something entrepreneurial male (full-time online since  2005). I currently live somewhere west of Crater Lake, OR.
Not only am I the conductor of the little choo-choo we call M4 Research, I'm a father, leader, coach, student of life, time-freedom advocate and all-around investor and explorer of wealth.
I brainstorm, explore, test and deliver personally useful tools, resources, and information that, hopefully, will help add value to the world.
I enjoy expanding perceptions in myself and others. Questioning reality, through critical-thinking, is a good start. Igniting another soul to accomplish great things with me, even cooler.
My Passions
I write, read (read a lot), filter info., and dump-out more ideas than 10 dung beetles eat… well.. dung.
Let's see.. what else. Ahh, okay, how 'bout:
Truth-seeking, exploring for deep knowledge, and sharing the resulting wisdom and stories.
Connecting with critical-thinkers, doers, rainmakers and rebelish-thinkers.
Sports.
The markets, trading charts, and esortic / unconventional business avenues.
Street Tacos; especially spicy steelhead in the middle.
My Strengths
I like to think I have the mental powers of Professor X (aka Charles Xavier), especially when it comes to getting in another's mind, but outside of that, I'm a natural-born networker / collaborator and team-builder.
Also, I am:
Thorough, meticulous and dedicated to pursuits that offer me AND others knowledge, results and fun.
Project / task-management.
Solving problems, especially those centered around interpersonal conflict.
Making deals and connections that offer win-win value, over the long haul.
My Challenges
In business, I tend to excel at moving broad pieces of the puzzle board around; I understand what is what, and when and why it needs to move in place. In other words, it's why I act a "Publisher" at M4 Research.
The challenge there is that I'm not necessarily an expert or focused doer in ONE thing.  I dig and an good at the art & science of sales; but digital sales & direct marketing (placing ads, media-buying, calculating ROI and managing the finer details of the tracking) my main flavor.
Also, when some of my contacts online don't break out of Lone Ranger-itis (meaning, they don't think they need to team-up in some way, or at least explore possibilities to leverage each others assets)… I get just a tad annoyed (and I let them know) ;)
Networking Interests
Yes – I am open to ideas, pitches and proposals off all types. Specifically around information publishing and online content (courses, membership sites, digital book-to-upsell strategies, etc).
It doesn't, mean I can entertain or take action on all of them. But, as I know a good idea when I see it, I will bite when I smell beautifully-presented bait.
If you have something in mind, message me…
---
For some factious-fun and revelry about me, Barry Goss, check out: