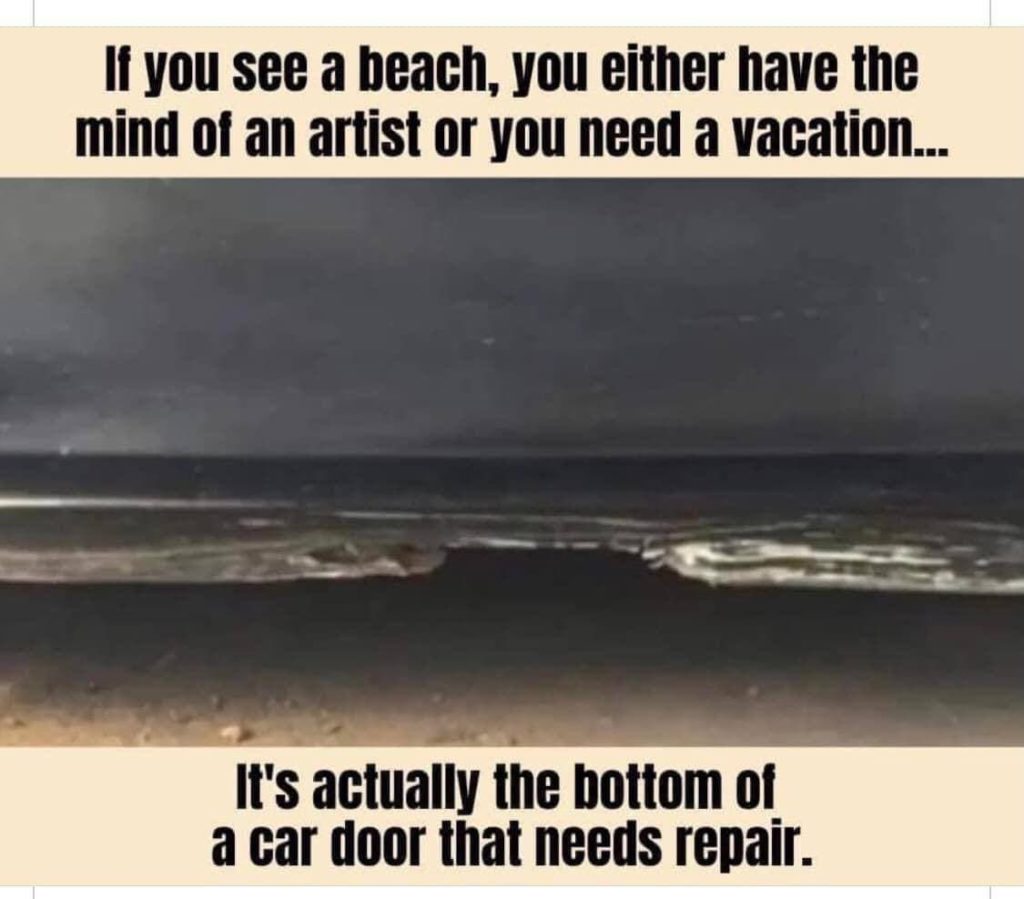 WHAT SOCIAL THREADS I'M ENJOYING
WHAT I'M CREATING
Where's your focus?
In a day and age where younger generations, or when lazy-ass minds across the age spectrum, think it's a fabulous idea for bureaucracy to have more power and control over individual lives… are you being distracted, or focusing on these proposed areas of life.
The Young Global Leaders Program… Who's in the elite club?
Many reasonable minds suggests that the 'ruling class' can do anything without the rest of us, no matter how much 'power' or money they have. However, there may be something more to the problem.
The Age of Censorship… and… Cryptocurrency
The world-at-large is awakening. To what? To the truth that permissionless, peer-to-peer currency gives us leverage… and a legit avenue to remove ourselves from power brokers and nefarious bureaucrats.
WHAT ARTICLES I'M READING
50 Things To Do Before You Die
This is part one of Huckberry's two-part series about the bucket list experiences that their community treasures most. Don't forget Part Two as well.
This 22-Year-Old Builds Chips in His Parents' Garage
Sam Zeloof combines 1970s-era machines with homemade designs. His creations show what's possible for small-scale silicon tinkerers.
Four ordinary people share how they got rich from crypto
From substitute teacher turned millionaire… to… tech worker turned crypto influencer, these folks tell how they got rich off of crypto currency.
New Research Finds That With Obesity, the Problem Isn't an Excess of Fat but Its Loss of Function
Don't pass this research on to anyone who has contempt for fat-shaming, or doesn't desire to hear the hard-truth about how excessive fat causes metabolic inflexibility, Hypoxia, Fibrosis, impaired thermogenesis, etc.
1,000 True Fans? Try 100
A new take on how to attract (and keep) high-paying super-fans.
From my friends across the pond (in the U.K.), Karl Moore & Andrew Roth, here's a no-brainer offer to activate any state of mind you desire, just by listening to a few .mp3s.
WHAT I'M WATCHING / Listening To
How I am Preparing For The Great Reset by Buying a Ranch – 26:03
Mark Moss talks about his new ranch in Texas, how the purpose logistics panned out and what his plans are for its use. Be sure to check out the over 2,000 comments, too.
END OF THE ROAD: How Money Became Worthless – 55:43
Incredibly well-done economic documentary on the international financial system, gold, Dollar, and money.
Cyndi Lauper – Time After Time – 4:56
Brian Clark writes, "Cyndi Lauper first charmed us with her upbeat, quirky debut single Girls Just Want to Have Fun. But it was the second release off of She's So Unusual — Time After Time — that critics regard as one of the greatest love songs ever written."
Why I was WRONG About Guns! – 16:30
In this video, social-critic and comedian JP Sears explains why he used to be anti-gun and why he changed his mind to now be pro gun, pro 2nd Amendment.
Sports reporter's shocking reason for leaving NBC – 6:47
For a decade, Michele Tafoya was a highly-recognized reporter for NBC Sports. Now, due to the cultural climate, she's getting into politics.
Hell's Club: The Ultimate Mashup of Badass Movie Characters – 9:40
There is a place where all fictional characters meet… outside of time, outside of all logic. This place is known as HELL'S CLUB. An amazing mashup for movie buffs.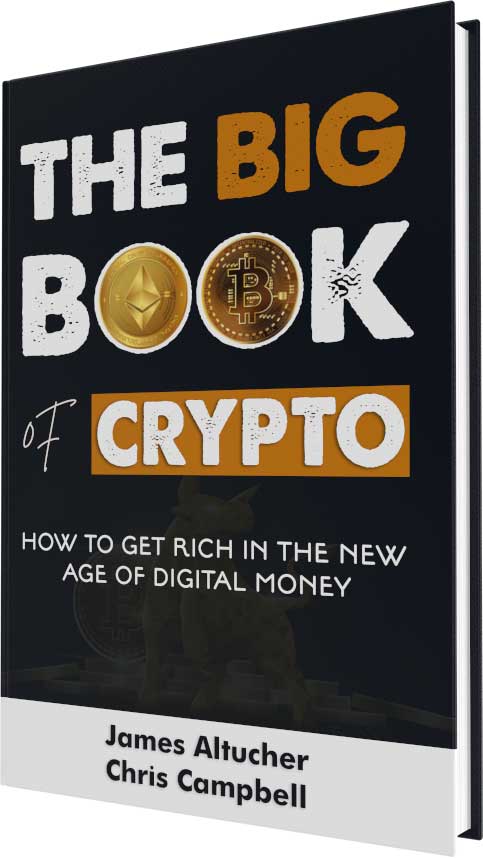 Check out my friend Chris Campbell's co-authored book, The Big Book of Crypto. With it, you'll understand why crypto exists… its philosophical underpinnings… what problems it solves… where the puck is headed… and how to capitalize on it for life-changing wealth.

If you haven't already, click here to learn how to claim your copy.
WHAT RESOURCES I'M FINDING VALUABLE
Keto Collagen Protein Powder with MCT Oil
This is the only brand that I have found to mix well inside my coffee.
Adidas Men's Essential Tricot Zip Pants
The perfect all-around lounge, workout, go-to-the-store comfortable pant.
Oline ErgoPro Ergonomic Office Chair – Rolling Desk Chair with 4D Adjustable Armrest
One of my most functional and comfortable office chairs for under $400.
WHAT I'M PONDERING
How To Teach Kids Finances Without Teaching Them.
A small parenting trick that taught local friend and business collaborator, Dr. Thaddeus Gala, what he valued and didn't value as a teenager.
Questions? Comments about anything above?

If so, lay 'em on me below via the Comments section…